Old Africa comes out six times a year.  
As a subscriber, you will receive a copy in the mail, every time a new issue comes out.   
If you live in Kenya you can pay by cheque or money order made out in favour of:  Kifaru Educational and Editorial – Box 2338, Naivasha – 20117, Kenya.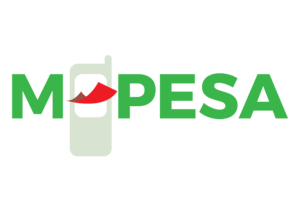 If you live in Kenya, you can make payment by Mpesa. Please send 3000/-to our Lipa na Mpesa 'Buy Goods' till # 89867. 
Please follow up all Mpesa payments with an SMS to 0717636659 to confirm name and address of subscriber.
Pay with a credit card via PayPal
 Please make sure to select the correct shipping destination from the drop down list before you click "Add to Cart."
Back Issue Specials (Issues 1-12: Sold Out)
Set up a recurring subscription 
If you would like to set up a recurring subscription that will bill you automatically at the end of each year, use the 'subscribe' button below. Please make sure you have selected the correct shipping destination before clicking the 'subscribe' button.
You can cancel your subscription at any time.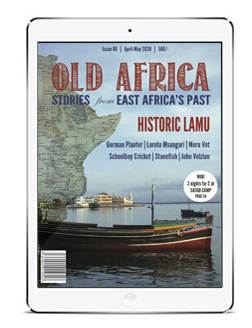 Digital Version
We are now selling PDF copies of the magazine as well as PDF subscriptions.  
THIS IS A DIGITAL COPY AND WILL BE SENT VIA EMAIL