Old Africa books are well-told stories in the same tradition as the shorter pieces
our readers have come to enjoy from the pages of Old Africa magazine.
check out our titles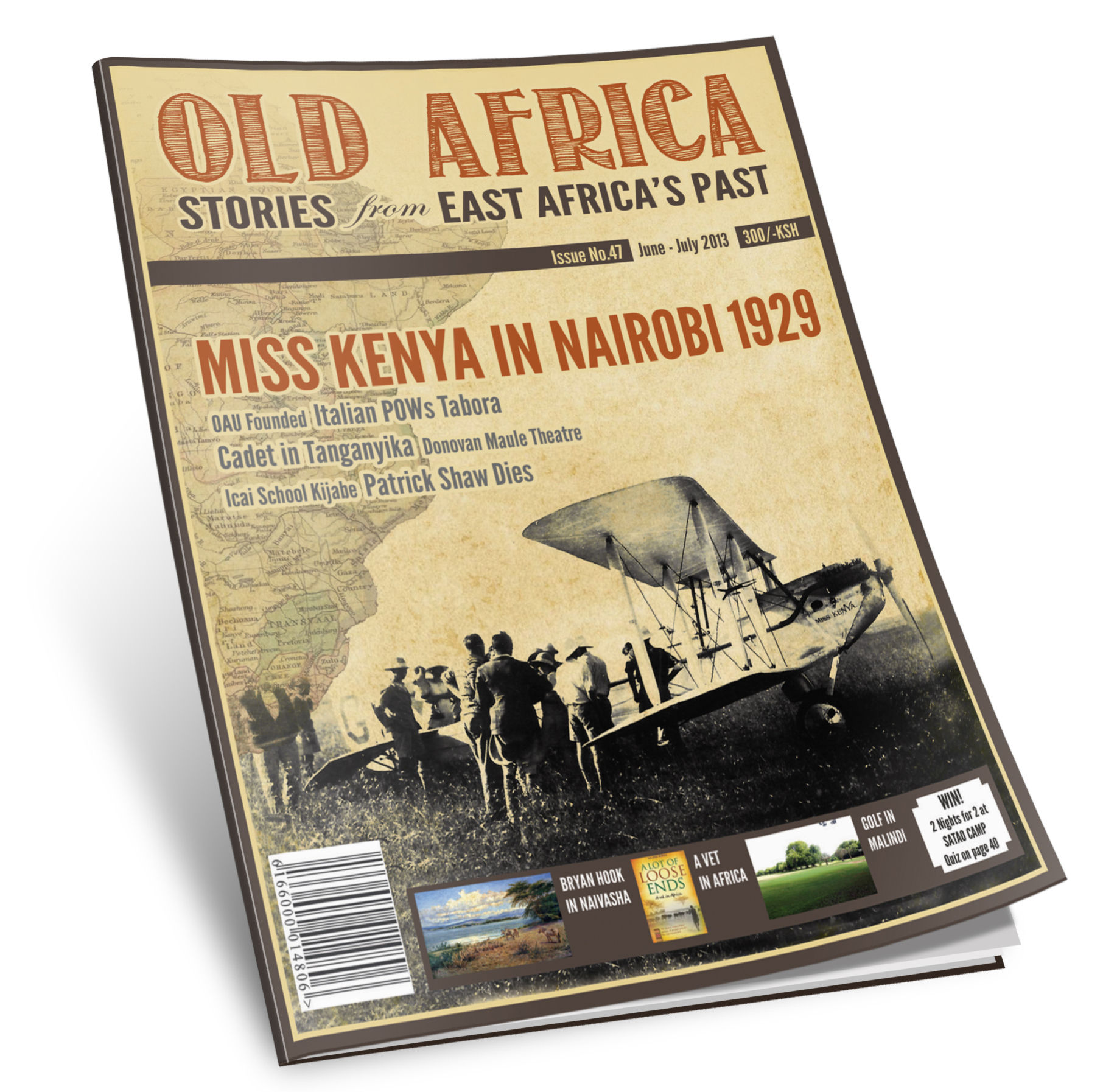 Old Africa magazine seeks to tell the story of East Africa's past through well-written stories and vintage photographs. Founded in October 2005, the first issue featured a story about the Royal Navy's ill-fated attempt to launch a naval presence on Lake Rudolph (now Lake Turkana) and an account of the Kedong Massacre. Since then the magazine has published stories and photos from Kenya's diverse ethnic groups – African, Asian and European – to preserve East Africa's history. 
---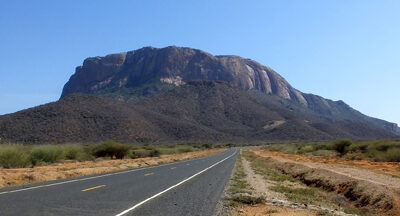 In our August-September issue (#84) of Old Africa we showed some photos of Mt Ololokwe, which I had climbed with my son Reid and his wife and four of my grandchildren in July. We used those photos as our History Mystery contest. We had an amazing response and we received the most correct answers of any History Mystery Contest – 16. Dick Moss from Nairobi was chosen as the winner, having mapped the the mountain in 1959 and then climbed it in the mid-1970s.  Amazingly, we also received a correct answer from Alec Abell, who had climbed Mt Ololokwe with Dick Moss in 1974!  We only had space in our magazine to print six answers. But so many answers were good that we didn't want our readers to miss out on them. So we're offering some of those answers here as "runners-up" for our contest.  We plan to send all our runners-up a free book from Old Africa. Dick Moss will receive his first prize of a 3000/- gift certificate to Text Book Centre. We encourage you to read the latest issue of Old Africa and enter our newest History Mystery Contest. Mt Ololokwe History Mystery Contest from Issue 84 Runners-up answers How could I fail to recognise my favourite NFD mountain of which we have an attractive oil painting hanging on our wall.  It has two names.   Ol Lolokwe and Ol Donyo Sabachi and is in Samburu District just north of the Samburu National Park on the Uaso Nyiro river and just off the new Tarmac road to Marsabit.    I have climbed the mystery mountain three...