Old Africa books are well-told stories in the same tradition as the shorter pieces
our readers have come to enjoy from the pages of Old Africa magazine.
check out our titles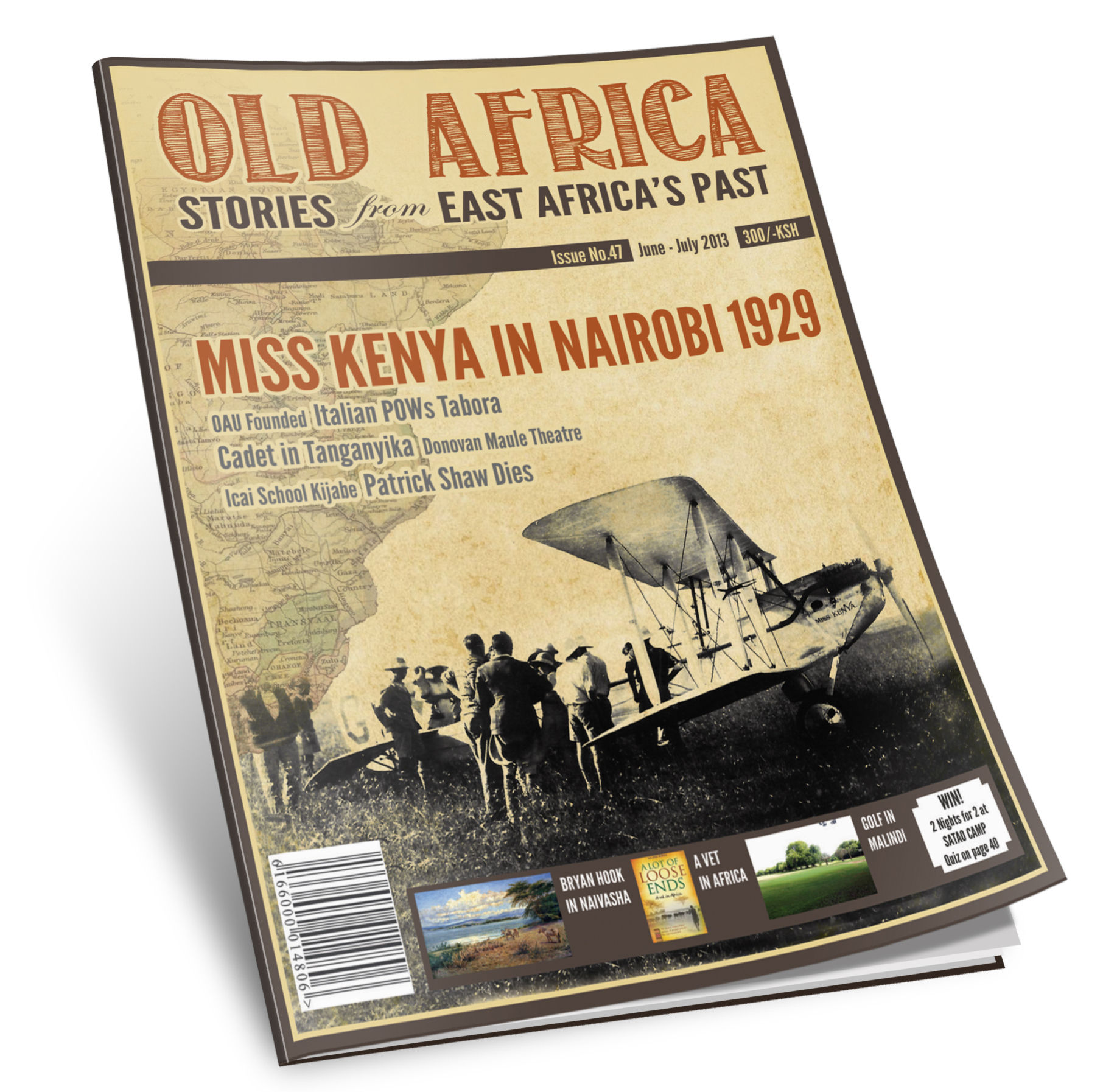 Old Africa magazine seeks to tell the story of East Africa's past through well-written stories and vintage photographs. Founded in October 2005, the first issue featured a story about the Royal Navy's ill-fated attempt to launch a naval presence on Lake Rudolph (now Lake Turkana) and an account of the Kedong Massacre. Since then the magazine has published stories and photos from Kenya's diverse ethnic groups – African, Asian and European – to preserve East Africa's history. 
---
Storekeeper and Newspaper Pioneer Few will remember the Dewdrop Inn at Rumuruti, but the newspaper the Sunday Postwill ring many a bell. One man was responsible for both endeavours: John Sylvanus Rathbone. Clutching a map provided by the Land Office, in 1920 Rathbone walked from Thika in the direction of what became known as Nanyuki, excited by the prospect of developing a well-watered farm. The streams and rivers on the map, and its injunction preventing the structure of any wharves, landing stages or ferries, proved to be illusory. Instead Rathbone opened the first duka in Nanyuki, calling it Township Stores. Rathbone was born in Sheffield on 25 Nov 1963 and was given the names John Silas. One of his first jobs was as a private tutor and elementary teacher in Sheffield, and there he met Emma Lucie Brenner, a language teacher born in Germany, but of Swiss nationality and a scion of the famous family for which the Brenner Pass is named. They married and soon had a son and a daughter. The daughter, born in 1906, seems to have provoked a breakdown, because we find Emma Lucie in 'South Yorkshire Lunatic Asylum' that year. The child lived only three years. At the start of World War 1 Rathbone joined the army and fought in the German East Africa campaign. Of literary bent, he started a magazine for the troops called 'Doing'.  He was assisted in this enterprise by fellow soldiers George Kinnear (later editor of the East African Standard), and Herbert 'Pop' Binks, who called his column 'What Binks Thinks.' Returning to England after the war, Rathbone decided...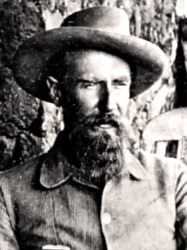 Charles Henry Stokes was far from being your traditional missionary. Irish, excitable, easily swayed, unreliable, passionate, he regarded the making of money as a most important aspect of life.  To this end he deviated from his missionary calling to become a gun runner. But he had his virtues. Unlike many of his contemporaries, he respected Africans and never ill-treated them. He was therefore able to become a most successful leader of caravans from the coast to the interior before roads and railways were built…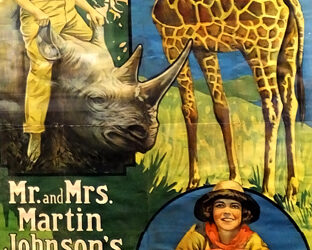 Issue 84 of Old Africa has a story about Martin and Osa Johnson and their first safaris to Kenya to film Africa's wildlife. This blog gives some of the background on Martin and Osa's life before coming to Africa…