Join Guerrillas of Tsavo author, James G Willson on Saturday 9th & Sunday 10th January 2016 when he will lead a tour Commemorating the centenary of the January 1916 Mkongani Battle, Kwale, where Major Arthur Wavell MC and 15 of his loyal Arab Rifles lost their lives.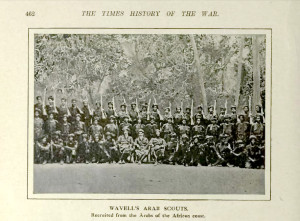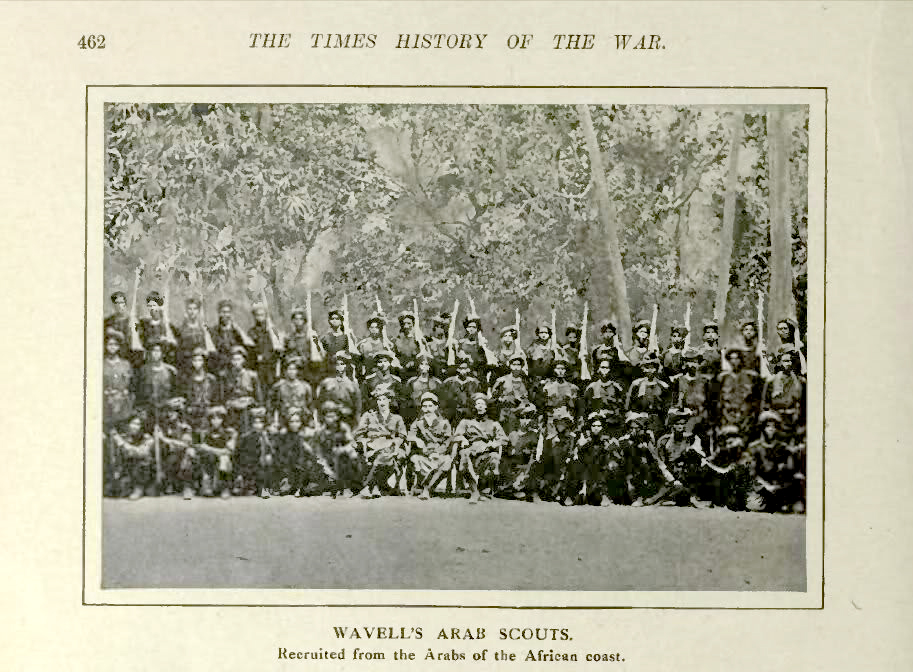 In thanks giving for protecting Mombasa from this invasion by the German Schutztruppe, the grateful town's people erected, in memory to the Arab Rifles, the obelisk standing beside Fort Jesus.
This tour will walk the battle site; visit Wavell's stockade; pay respects at the memorials to the fallen. There will also be an evening multimedia presentation on the life and times of Wavell. All this will take place while enjoying the beauty and wildlife of the Shimba Hills National Reserve.
Over-night at Shimba Hills Lodge and/or KWS Sable Self Catering Bandas.
For further information and bookings contact james@guerrillasoftsavo.com
Signed copies of Guerrillas of Tsavo will be available.